Description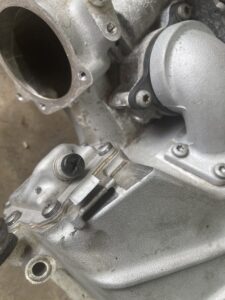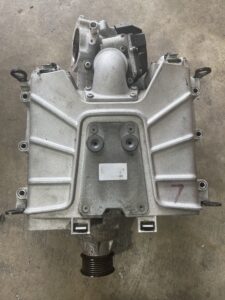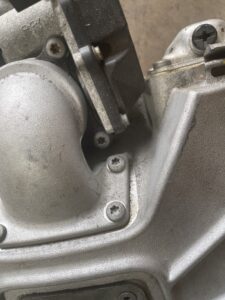 Going to keep this simple. I have two early audi castings that offer a solid aluminum housing around the bearings that allows us to port however where ever we want without structural issues! . I only have two of these cores. Because these Are by hand you will save some money.
only 2 available for foreseeable future
the cores will receive
audi griptech pulley 57 mm
jokerz hand port race port
new case bearings
fresh oil
if needed a rebuilt snout
intercoolers are not included
bypass and elbow will be included
$2100 shipped
These blowers apply to site rules and terms and conditions. Please make sure you read them before purchase.